There are three (3) NEW colored artworks and one (1) black & white sketch for DISCIPLE members only and one (1) colored artwork for everyone. Sign up & log in to view to images by visiting our secret fine dining establishment. For more details on membership tiers, ways to support the site and how to purchase comics/collections, click here. The story, all names, characters, and incidents portrayed in this production are fictitious. No identification with actual persons (living or deceased), places, buildings, and products is intended or should be inferred.
---
Good day, fellow Patrons and the first DISCIPLE level update of the year. Thank you for waiting as we strive to sate your appetites with delicious stories of mysteries, the missing, and the malevolent.
On other news, we will be releasing our first of few archived collections within the next week or two at the SHOP, so stay tuned for the news, along with a new "donation" method via Subscribestar for those who are still not comfortable with the Hiccears platform.
And with this out of the way, on to the show...
---
Discussion between two members of the Doe Patrol (anonymous for security purposes), -- start of recording--

I (female voice): The property has burned down to nothing in the Napa Valley wildfires in the fall just last year. How convenient. It is highly suspicious that even the stone mansion went down when I went to pay the place a visit. It's as if they wanted it gone, to collect insurance or...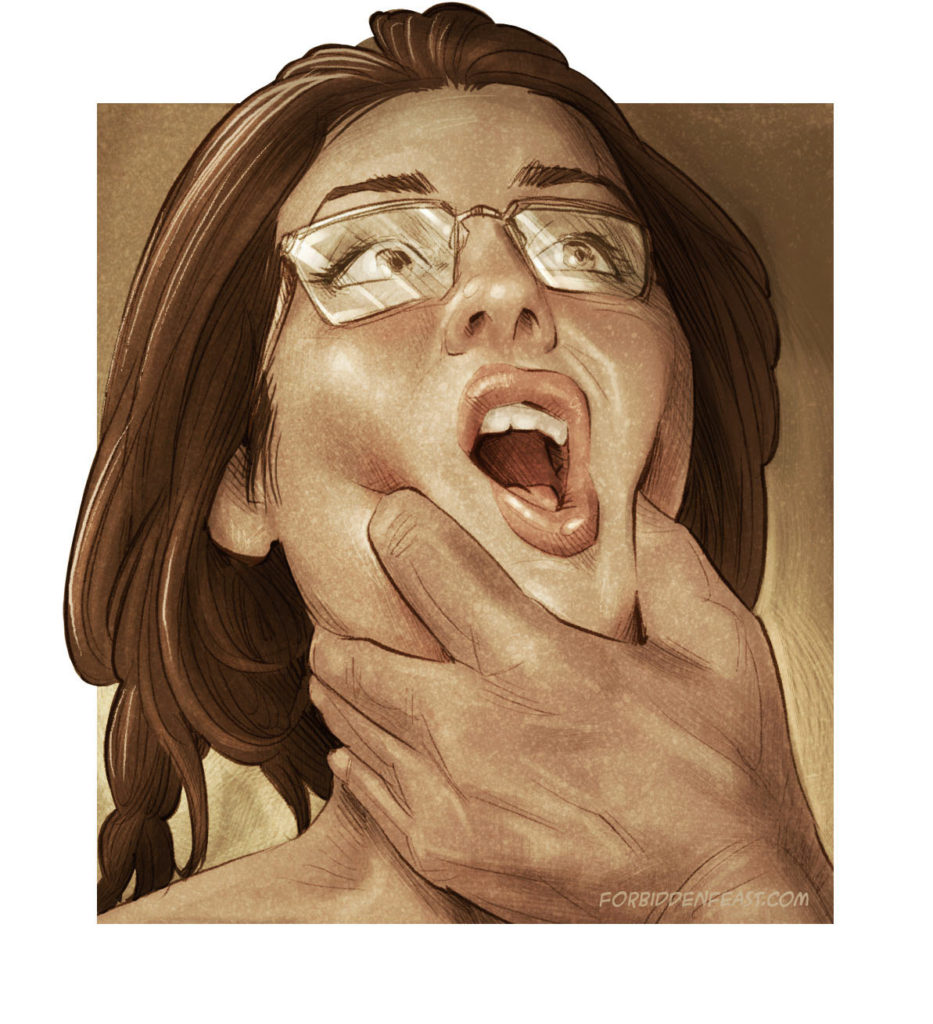 II (male voice): To hide something.
I: It's like they knew we're hot on their tail. I don't know if they've gotten wind that we've interviewed one of their ex-employees. Or... or that your French associates dug into the records of the Moulins-les-Metz nursing home. It is one or the other. It has to be!
II: That or just... pure coincidence.
I: And highly convenient.
II: At this point I say that we lay lower than usual. I don't know yet if they know about Verna Bastion's notes. She wrote that the old German rambled on about an incident in Napa and a missing secretary. Did you find anything more about the girl?
I: The source told me about the girl who disappeared in '76. She didn't work at the vineyard per se, but did some accounting for the estate's owners as she'd seen her once or twice during her time working there. Otherwise, she didn't know her well, only that when the missing persons report were released, she recognized her and that was that. Decades came and went and her case fell into a memory hole. And there was another peculiar thing around that time that the source mentioned. She said that it was also the same year of the 'Judgment in Paris'.

II: What's that?
I: It was a blind-tasting contest pitting the best wineries of France against the US, and that started the whole winery boom in the valley when it was shown that Napa wine could compete with the best of France. And go figure, the winery that burned down last year was on that list. I'm not sure if the secretary's disappearance was tied to that incident. Whether she uncovered something she shouldn't have. We will never know now. But yes, these coincidences, these aren't coincidences. I will bet my life on it. Wait. *gulp*. I take that back. Don't want to jinx myself.
II: Hah. Yeah. Moving on... the receipts seem to match with the old German. Even the description of the secretary seems to match and I don't want to believe what he told Verna about how they dealt with the girl were true and literal. If it is... it's monstrous!
I: I say we hold back this information from publication to the Lantern Bearer. Or at least, withhold the details. We can write about the nursing home in Moulins-les-Metz now that I think we've uncovered all that we can from that place since the old German's already long dead.
II: Not all. My French contact has found out more during their visit to the place. Another disappearance of one of the nursing home's social workers who had attended to the German not long before he died.
I: Oh?
II: Another young woman.
I: Why am I not surprised? Another coincidence?
II: But we've seen their preferred choice of diet... and...
I: Say no more, please. I don't want to lose my appetite! Okay, let's keep this in the drawer first until your French contacts find out more about this missing social worker. Let's move on to the next point on the agenda ...

-- end of recording --
---
Bonus artwork:
A masked member of the secret society, appreciating a pair of prized trophies harvested from one of their catches. One permanently memorialized, another, awaiting consumption.

---
Preview of one of the upcoming update #191, a colorized version of this piece among others of a story I'm working on involving a female hunting hobbyist who has a penchant for posing with her quarry on social media, not knowing that one day, the same fate would befall her one day.
---