Send BTC, ETH, USDT, USDC, ADA, SOL and more to support the site and view exclusive content. After sending the proper amount in crypto or stablecoin, send me a message with your payment details or transaction ID along with your account name and email if applicable depending on the product.
BTC (Bitcoin) address: bc1q0287d6ykn9gsphhhep2sr72q8kma2z255j3tlz

---
ETH (Ethereum) address including ERC20 Tokens such as USDT/USDC/DAI/BUSD: 0xa85C591ce0eB519a225C7C139D633Be0230E8717
---
SOL (Solana) address: Erk86JVEPwZwLgPUzzZdq8b8W2gowmcXjKqaUU9XnMFo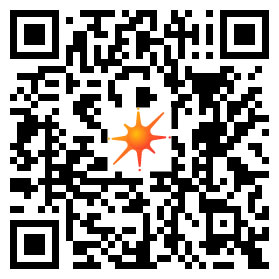 ---
ADA (Cardano) address: addr1qyjq5nd6dde89e32mftjf7588dve0r72h2gg8aku2glectag540x9gewkjmzqek4hlryyw7xx42w8rw93rj93skstn5sm0rg7w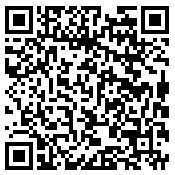 ---
LTC (Litecoin) address: ltc1qx40p2vk2yvgllj5nt0sw3hcz8tumk04vcp2qch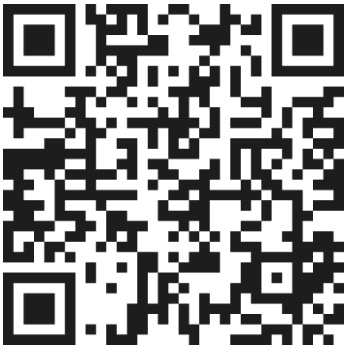 ---
BCH (Bitcoin Cash) address: bitcoincash:qrzpr8e06q9hv74jpanpz9zej9ynep9k8508v3clhp

---
There are many sources of introduction to digital currency, how to buy them & send which you can find on Youtube or Google. I may post a link I like here if I find one I like. Here's a list of some popular choices of wallets & exchanges but for a short list of those I'm familiar with:
Digital Currency Exchanges: Coinbase (primary exchange for US residents), Kraken (only for US residents), Binance (largest exchange in the world, available in most countries) Binance US for US residents. There are other smaller exchanges but make sure that you're able to send digital currency to external wallet addresses. Read here for comparison between some of these exchanges
Blockchain.com (popular & secure, easy signup & independent for entry level)
Software Wallets: Electrum BTC Wallet, Mycelium BTC Wallet (install this app onto your computer, independent, high learning curve) Read here for comparison
There are more options in the link here where you can find the best one for you or your country.
If you are interested but are still lost on how to start, or if you'd like to send another crypto currency not listed, feel free to contact me.